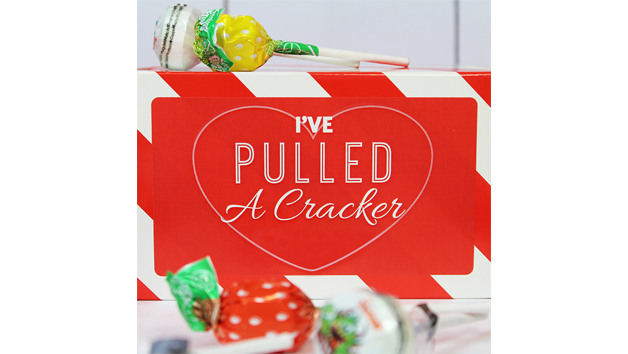 Pulled a Cracker Personalised Sweet Box
Overview
Surprise someone with this light-hearted and fun sweet box gift. Shaped like a cracker, it is simply brimming with classic sweets. Add the recipient's name beneath the phrase, 'I've Pulled a Cracker' and send someone a playful gift this Valentine's Day. Enjoy famous classics, such as Parma Violets, Refreshers, lollies, Love Hearts and more. This traditional assortment is also vegetarian and vegan friendly.
In a Nutshell
Treat someone to a large box of sweets in the shape of a cracker that reads, 'I've Pulled a Cracker'
This gift is full of a selection of classic sweets
Add the recipient's name to this cracking gift!
The personalisation text will be printed exactly as it is entered, so please double check spelling, punctuation and capitalisation
Contents may contain allergens, please check the ingredients list attached here
Gift dimensions for each box: 34cm x 9cm x 9cm
Please note, this product is non-refundable and non-exchangeable
You may also like
Recently viewed