Proud to help safeguard the environment as a carbon neutral company
For us, the very heart of being a responsible business is taking responsibility for our impact on the planet. That is why we worked hard with an independent sustainability consultancy to thoroughly measure our carbon footprint, using the internationally approved Greenhouse Gas Protocol and including all of our emissions right down to the experience days our customers take to ensure our full impact has been truly accounted for. Furthermore, this footprint was then independently verified by our partner, Natural Capital Partners who, following the purchase of their verified carbon credits, have certified us as a climate neutral company.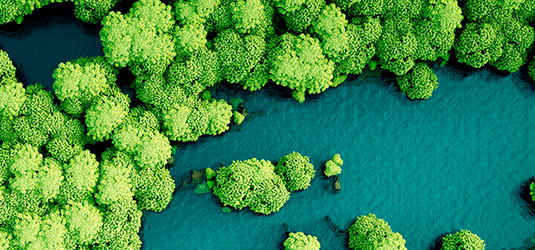 Our Sustainable

Projects
Gyapa Efficient Cookstoves
Clean Cooking, Africa
This project focuses on providing communities with access to the Gyapa cookstove in the place of traditional cookstoves or open fires in the home. The Gyapa cooks food more efficiently, using 50% less fuel, producing significantly less smoke and saving families valuable time and money. This helps the climate crisis in a number of ways, reducing emissions from the use of inefficient and high-intensity fuels as well as improving the lives of the families who use the stove. By replacing the need to burn wood from local tree cover it also contributes to protecting valuable established woodlands which has decreased by 19% since 2000.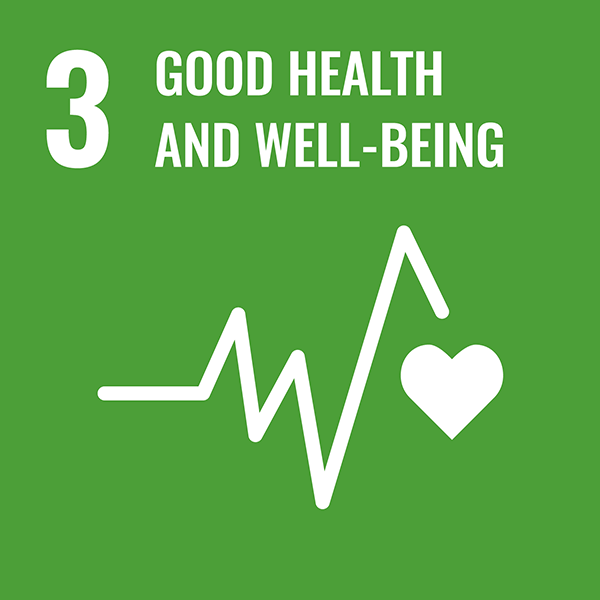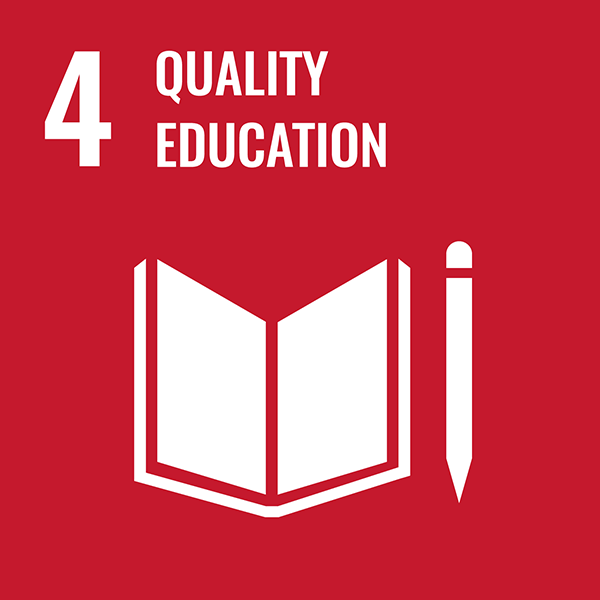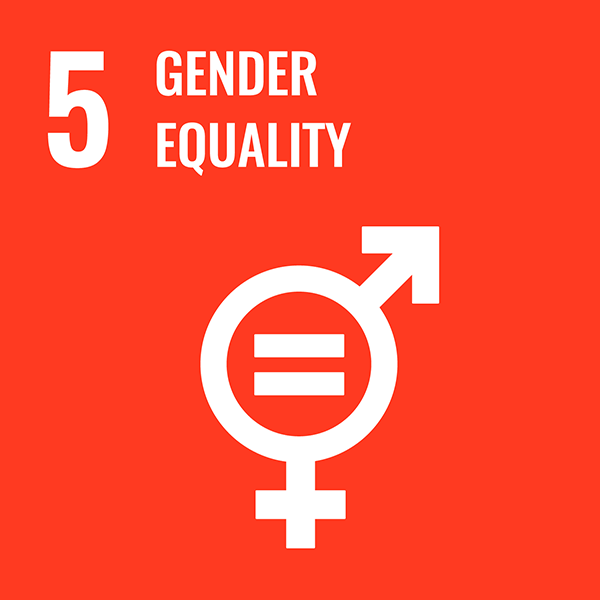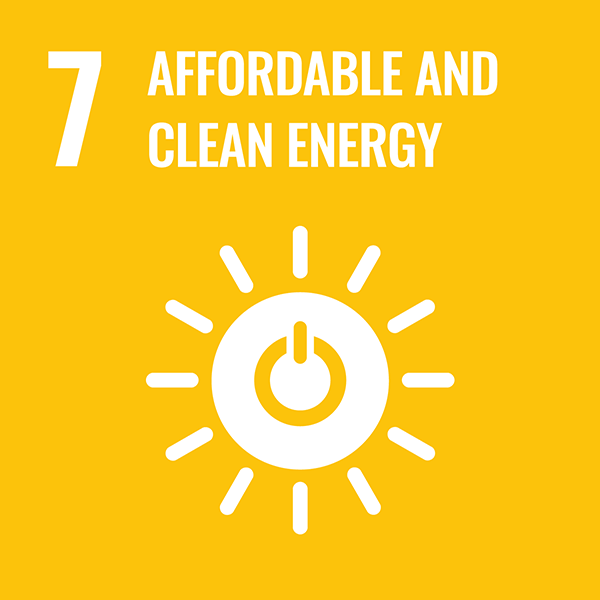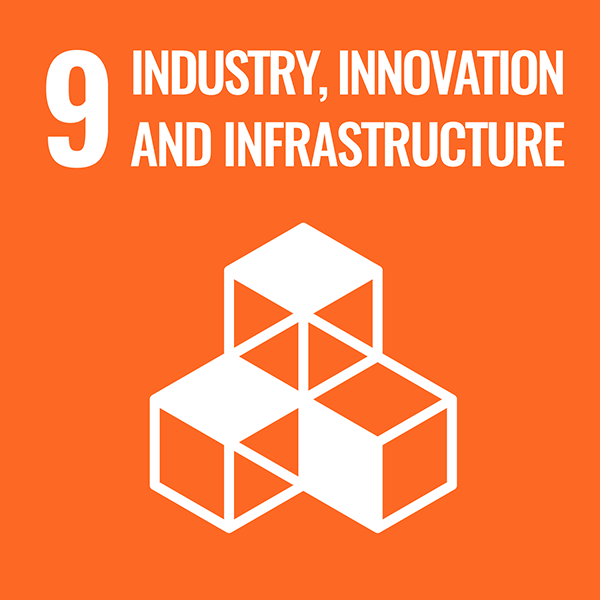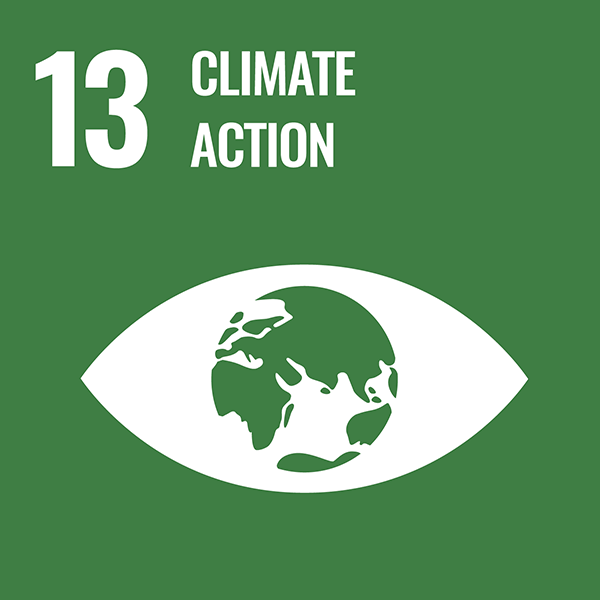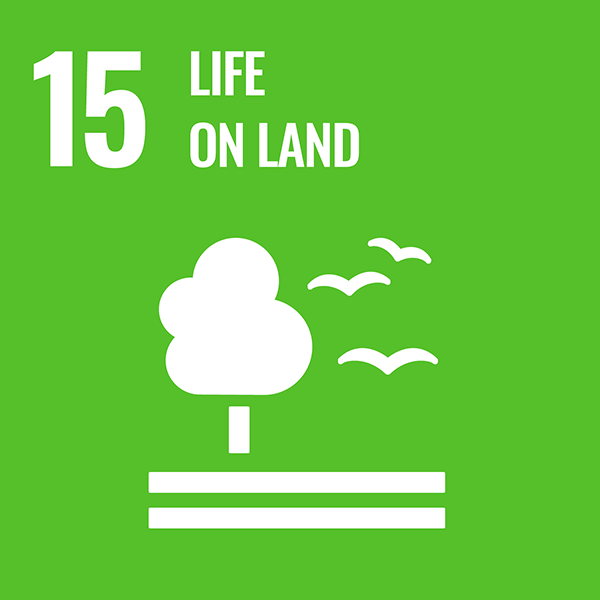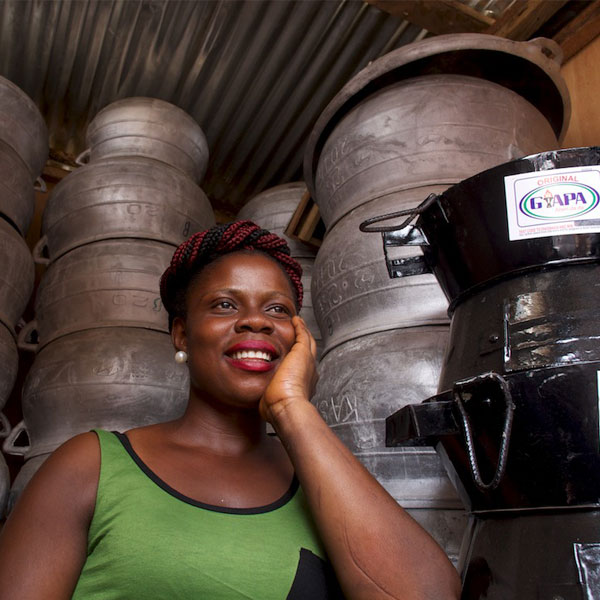 Sustainable Rubber Tree Reforestation
Afforestation/ Reforestation, Central America
Based in Guatemala, this project focuses on reforesting degraded farmlands with sustainable rubber tree plantations. These plantations remove approximately 50,000 tonnes of CO2 from the atmosphere annually and offer local communities a viable economic alternative to clearing the land for cattle and high-intensity crops like sugarcane. All replanted trees are raised for a minimum of 40 years and are Forest Stewardship Council (FSC) certified to confirm that the sites preserve bio-diversity and benefit the local workers and communities.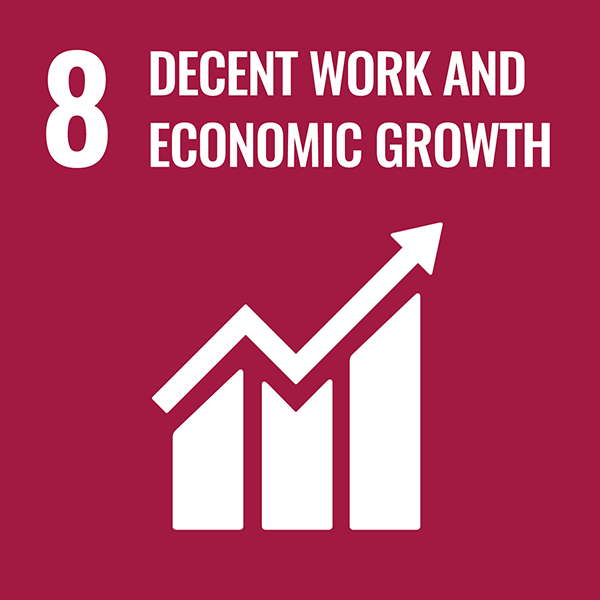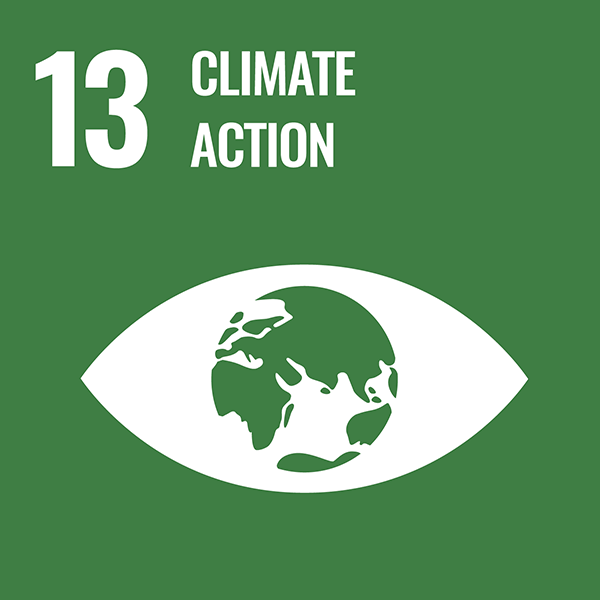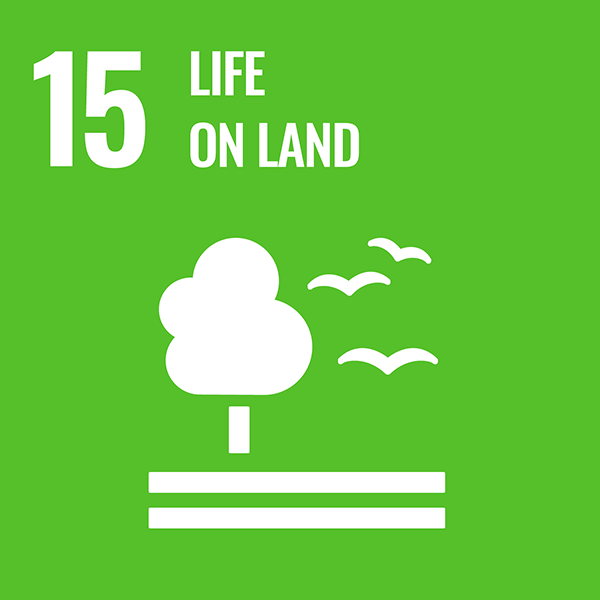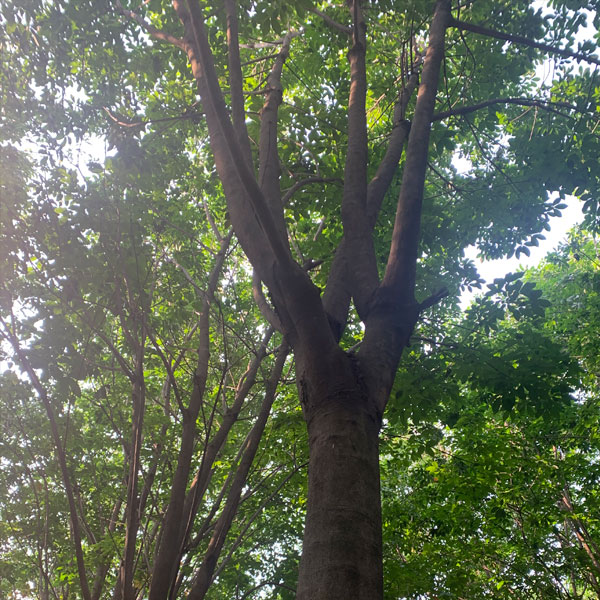 Renewable Energy Projects
Renewable Energy Development, Global
These projects focus on the development of renewable sources of energy such as wind and solar power, reducing global reliance on fossil fuels and facilitating the transition to sustainable, clean energy. By producing additional renewable energy these projects avoid the creation of harmful greenhouse gas emissions generated through the burning of fossil fuels.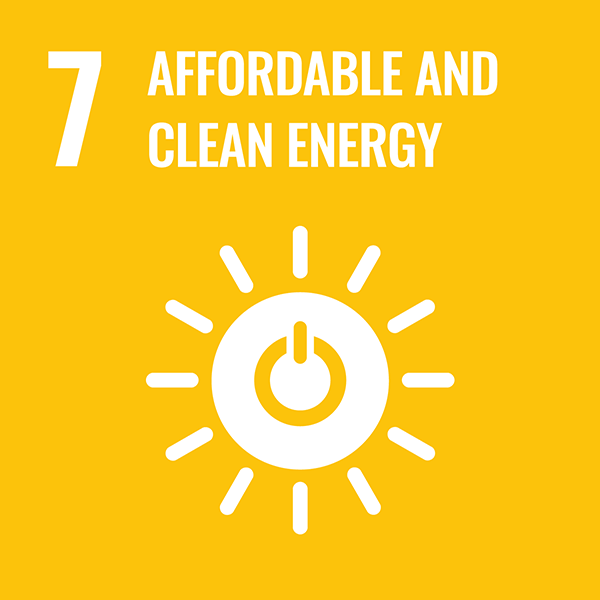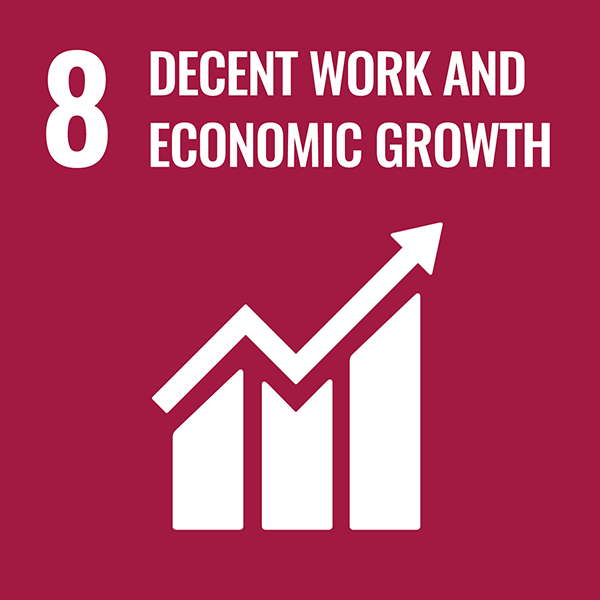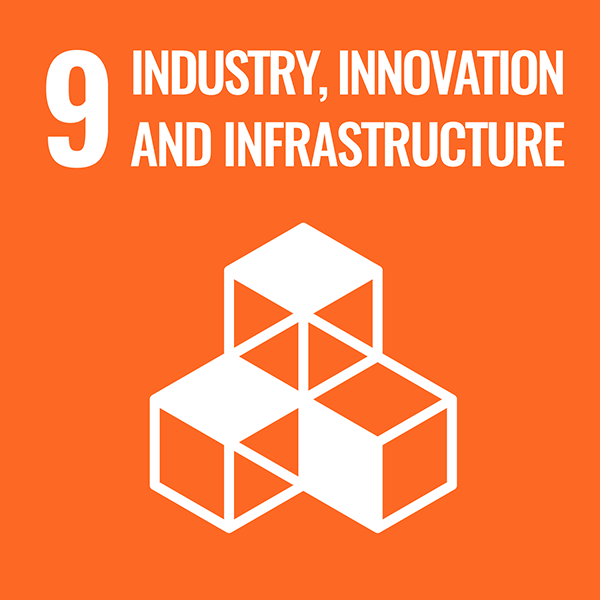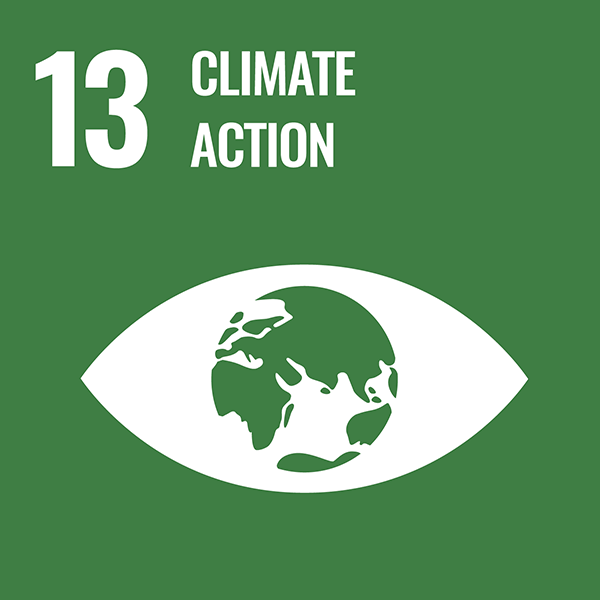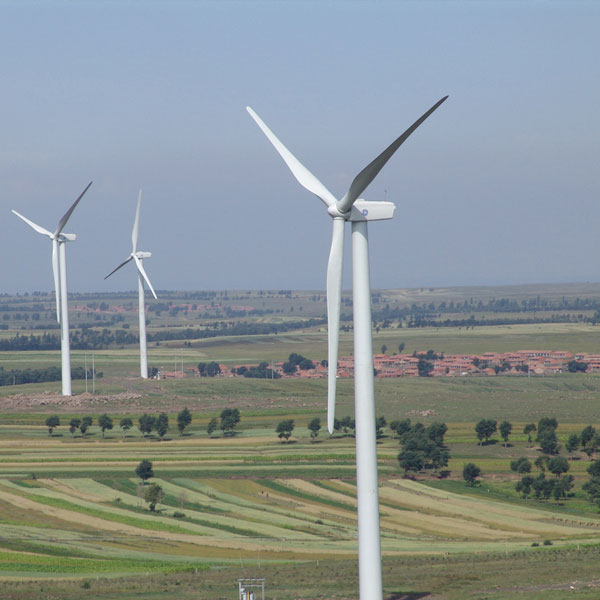 Our Footprint
Find out more about Red Letter Days' carbon emissions
Calculated using the internationally approved Greenhouse Gas Protocol, our carbon footprint includes all Scope 1, Scope 2 and Scope 3 emissions and has been independently verified by our partner, Natural Capital Partners. Not only have all the emissions generated by our offices and distribution centres been counted, we've also counted emissions created from our experiences too –so, you can be sure to enjoy your experience, knowing full well that we've taken care of ensuring that any carbon impact has been offset on your behalf.