Trending Now
Our customers' feedback unites and inspires us. That's why we've rounded up an amazing selection of top-trending gift ideas. From well-being to sustainability, we've got the most-wanted experiences ready to enjoy, whenever the time is right.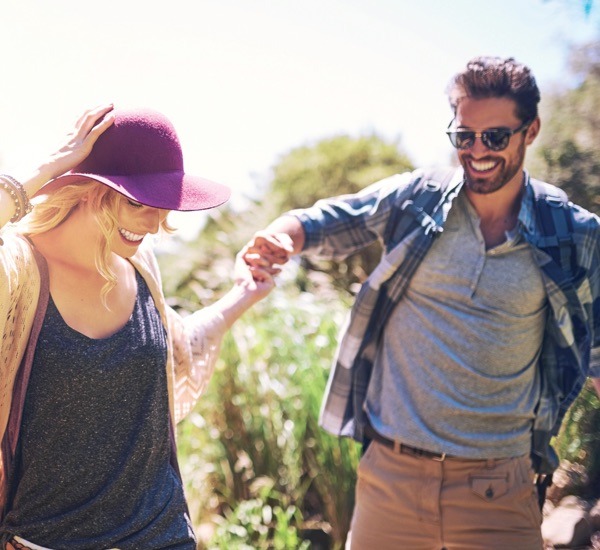 About Red Letter Days
Red Letter Days has been pioneering the concept of giving unforgettable experiences as gifts, since 1989. We're all about making memories and providing our customers the chance to 'live a little' with our range of incredible experiences for every taste, occasion and budget. From hot air ballooning and supercar driving to spa days and afternoon tea experiences, we have thousands of imaginative, indulgent and adventurous ideas - perfect for partners, friends and family. Rest assured, you're in the best hands in the business.