Trending Now
Our customers' feedback unites and inspires us. That's why we've rounded up an amazing selection of top-trending gift ideas. From pamper days to seaside breaks, we've got the most-wanted experiences ready to enjoy when you are.
Reasons to shop with us
Make Memories Guarantee
Should your experience be affected by COVID-19, we offer hassle-free extensions and exchanges.
20 Months Validity
Our vouchers are valid for 20 months*, giving you the freedom to enjoy now or later.
Contact-Free Delivery
eVouchers can be sent straight to your inbox within 2 hours.
Easy Extensions
Enjoy the flexibility and freedom to extend a voucher to enjoy when the time is right.
Free Exchanges
Experience vouchers can be exchanged for a choice of thousands of others.
30 Years Experience
Set up in 1989, we're the first and still the best.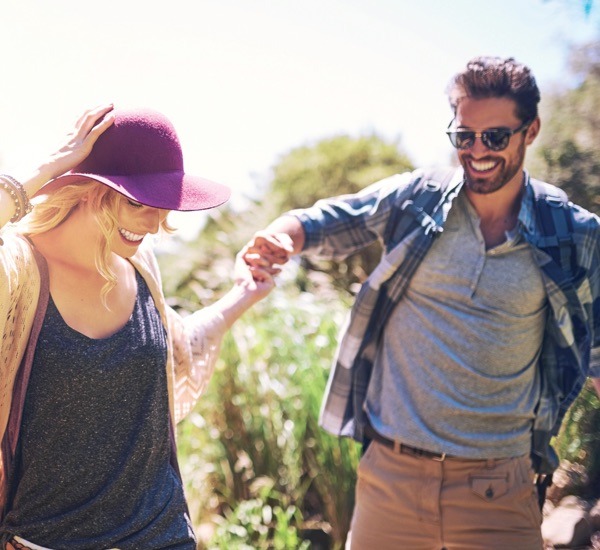 About Red Letter Days
Red Letter Days has been pioneering the concept of giving unforgettable experiences as gifts since 1989. We're all about making memories and offering our customers the chance to 'live a little' with our range of incredible experiences to suit every taste, occasion and budget. From hot air ballooning and supercar driving to spa days and afternoon tea experiences, we have thousands of imaginative, indulgent and adventurous ideas - perfect for partners, friends and family. Rest assured, you're in the best hands in the business.