I Love You Dad

Our research has found that, whilst more than three quarters of men say they're comfortable saying the words 'I love you', less than 18% of men say these words to their dads and father figures.
So, this Father's Day, we want to encourage men to share the love with the father figures in their lives and tell their dads how they really feel.
I Love You, Dad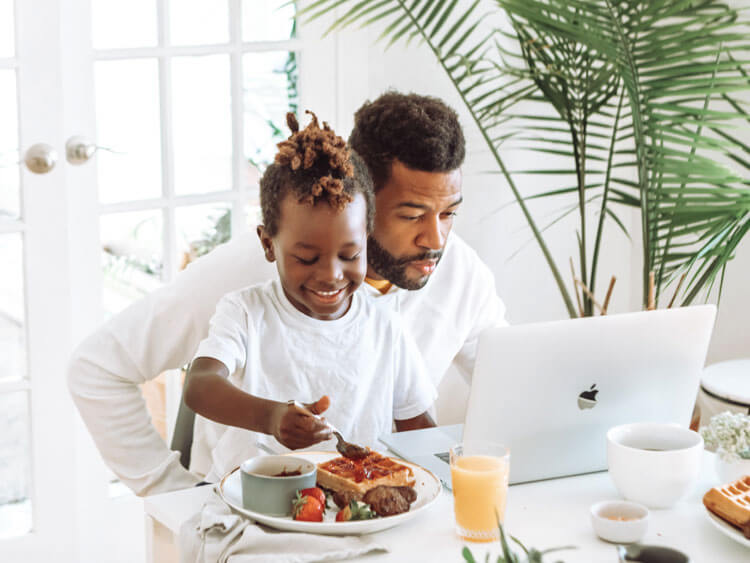 To make it as easy as possible for men to feel comfortable enough to share how they really feel with their loved ones, we've created the handy 'I Love You, Dad' guide.
We've matched the places where men are most comfortable to open up in with a curated list of thoughtful and meaningful experiences, to provide the perfect setting for men to say those three little words.
Through the 'I Love You, Dad' campaign, we're also supporting The Lions Barber Collective, an international group of barbers raising awareness around men's mental health and suicide prevention.
By providing barbers with mental health training, The Lions Barber Collective creates non-judgemental, safe spaces, where men can feel comfortable to speak about their mental health. By harnessing the unique bond between a trusted barber and their client, they are able to signpost men towards life-saving support and information.
Our 'I Love You, Dad' Guide