Alternative Flight Free Travel Experiences
Alternative Flight Free Travel
Got some dream destinations to tick off the bucket list but don't fancy flying? Scared of the sky but still want the experiences it can bring? If this sounds familiar, then it might be time to leave behind the aisle seat and take the scenic route with a flight free holiday. With these types of getaways, travellers can reach their dream destination by road, rail or boat – the sky really is the limit.
What do flight free holidays entail?
Here at Red Letter Days, we have some truly unique flight free experiences that are sure to blow some wind beneath any pair of wings. From stunning steam trains and hot air balloons to flight free simulators and unforgettable river cruises, we have an extensive range of fun, flight free alternatives to enjoy.
Who says flight free experiences can't take to the skies? Trade airplanes and security checks for a wicker basket and some spectacular views. That's right, one of our favourite flight free experiences is a second-to-none ride in a hot air balloon. Secure a truly tranquil trip for two and enjoy a memorable journey through the clouds! Choose from a range of locations around the UK and drift up 2000ft into the sky at sunrise to marvel at some stunning scenes from above for a full hour. Drift away on this dreamy day out and drink in the surroundings – all before toasting the occasion with a glass of bubbly upon landing.
Another firm flight free favourite gift option of ours is the splendid East Somerset Railway steam train trip. Be bowled over by beautiful scenery as the train gently chugs from Cranmore along a circular, 40-minute route. This superb steam train journey will do the trick for those who enjoy the finer things in life – who wouldn't enjoy sipping a little something whilst on a smooth ride through the Somerset countryside? Sit back and travel in style on this heritage steam train and enjoy an unforgettable afternoon tea from the first class dining carriage.
Finally, we have the spectacular lunch cruise along the River Thames that is sure to leave guests savouring every second, full to burst with a sumptuous two-course lunch and a large helping of London's iconic scenery. Digest the delectable sights of The Shard, The London Eye, the Houses of Parliament and much more on this tranquil dining cruise, tucking into some truly delicious menu options whilst on board. Appreciate the Capital from a different angle and take a ride riverside – it's sure to be an afternoon to remember.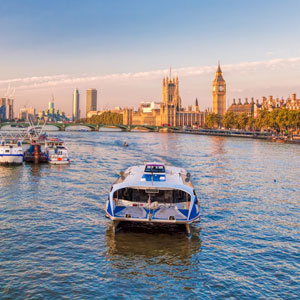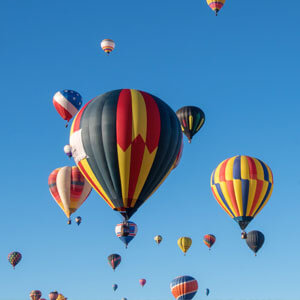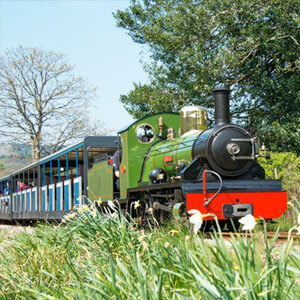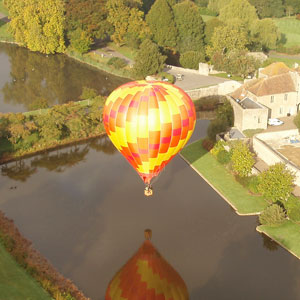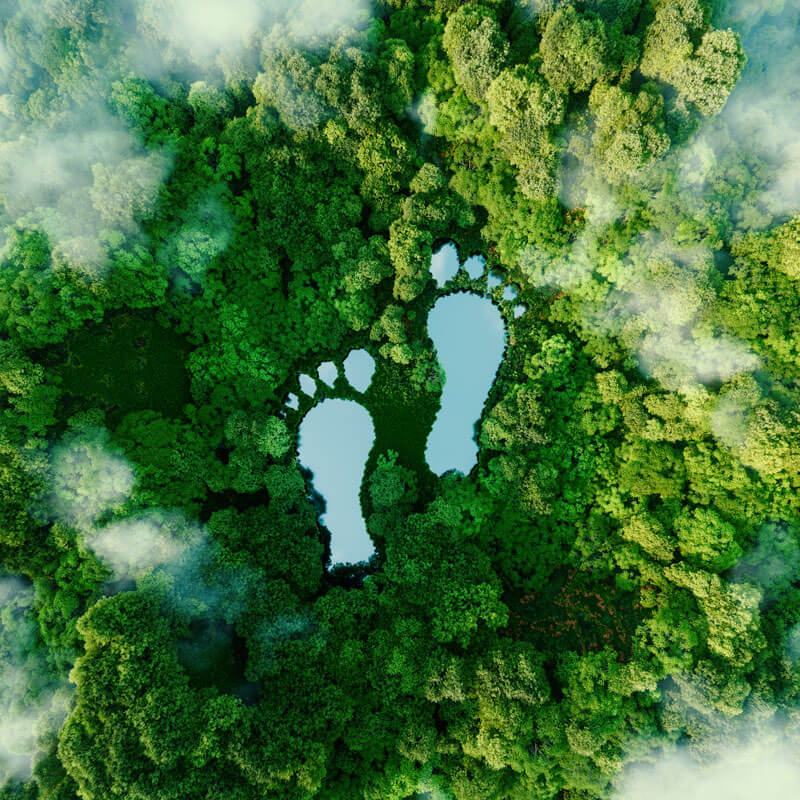 The benefits of flight free travel
Ever romanticise about the open road? Or perhaps love to ride that rail? Aside from the many picturesque and aesthetically pleasing options that are available with flight free travel, there are many other benefits that come with avoiding airplanes. Luxurious train rides and deluxe boat rides aside, flight free holidays also do their bit for the ozone layer.
For fans of David Attenborough documentaries who are keen to cut down their carbon footprint, flight free travel is a great option to consider. Though many of us enjoy flying, it unfortunately has a severe impact on our planet. Aviation, mile for mile, is known to be the most ecologically damaging form of travel and for frequent flyers it's sure to make up a significant slice of their personal carbon footprint. Switching to flight free travel is a simple way to take responsibility for the personal climate cost that flying regularly causes.
At Red Letter Days, we take great pride in being a carbon neutral business – one that safeguards the environment and offers a diverse range of sustainable and affordable experiences. Not only is choosing a flight free gift usually a lot better value than booking a flight-orientated holiday, it's also a more conscious choice that won't have as much of a negative impact on the planet. So, why not be kind to our planet and make sustainable gift selections this year?